UPCOMING PROGRAMS:
2021 Tennessee Master Farm Manager zoom webinar series. This UT Extension educational program will be held on eight consecutive Thursday nights beginning January 21st , 2021. The zoom webinars will start at 7:00 PM EST / 6:00 PM CST.
Additional information can be found at: http://masterfarmmanager.tennessee.edu/
Participants can register online or by mail. Mail-in registration deadline: January 15, 2021. Online registration will remain open through January 21, 2021.
Virtual Tennessee Grain & Soybean Producers Conference will be held on Thursday, February 4th from 8:45am – Noon CST visit http://utcrops.com/ to register
UT Extension serves the citizens of McMinn County with educational programs in the areas of Agriculture, Family and Consumer Sciences, Community Resource Development, and 4-H Youth Development. We are an outreach branch of the University of Tennessee Institute of Agriculture, providing research-based solutions and information to the citizens of Tennessee.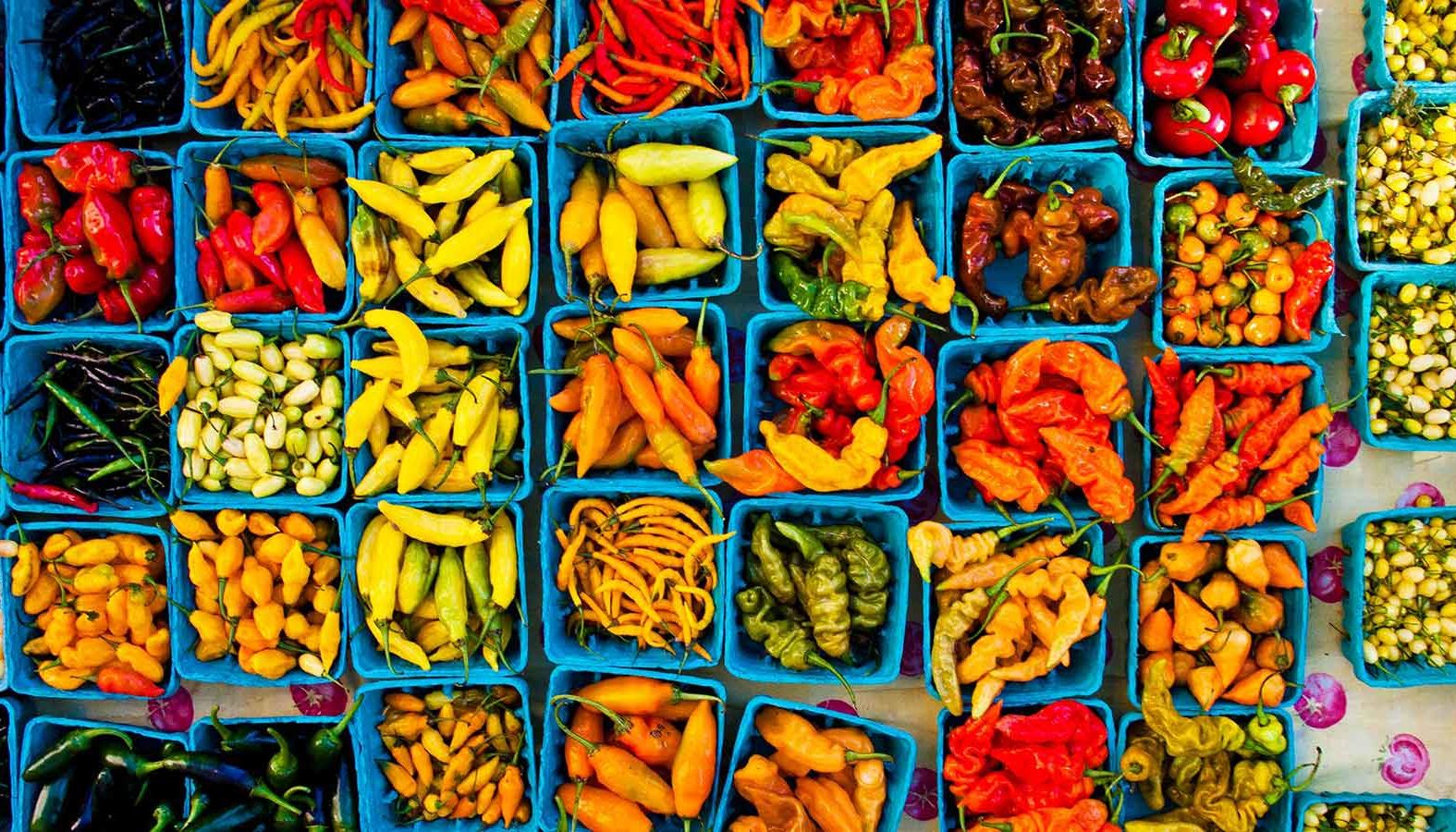 The McMinn County Extension Office is located at 107 W. College St., Athens, Tennessee with Office Hours: 8::00 am – 5:00 pm
Coronavirus Agricultural and Forestry Business Fund (CAFB)
Learn More at the Tennessee Department of Agriculture
Apply Now at the Tennessee Cares Act Management System
Applicants must be an agricultural, food, or forestry business, or nonprofit agricultural entity in Tennessee or have a project based in Tennessee. They must demonstrate business disruption impact from March 1, 2020 to December 30, 2020 under one of the four relief categories:
• Business Disruption
• Pandemic Response
• Supply Chain Enhancement
• Increased Meat Processing Capacity
Financial assistance received from the CAFB Fund is not a loan and does not need to be repaid. Funding is distributed on a reimbursement basis.
Applications close August 31
This overview and the links are also available on the Tennessee Department of Agriculture website.