McMinn County provides educational programs that focus on strengthening individuals, families and communities by addressing critical issues and needs, such as teaching parenting skills, healthy relationship skills, improving nutrition and health, managing family finances, , and others. Join my mailing list and get the latest program updates, email me!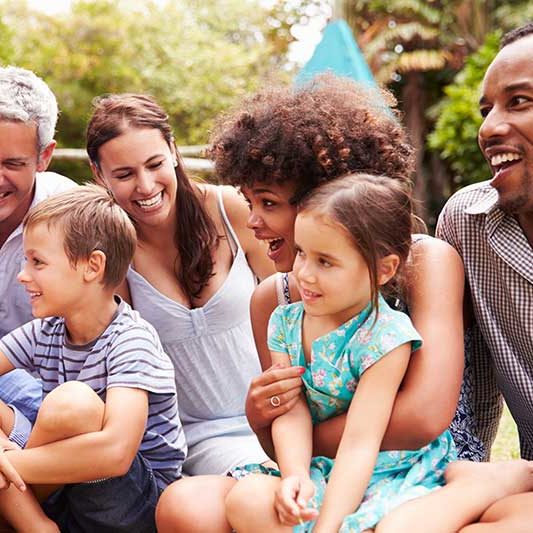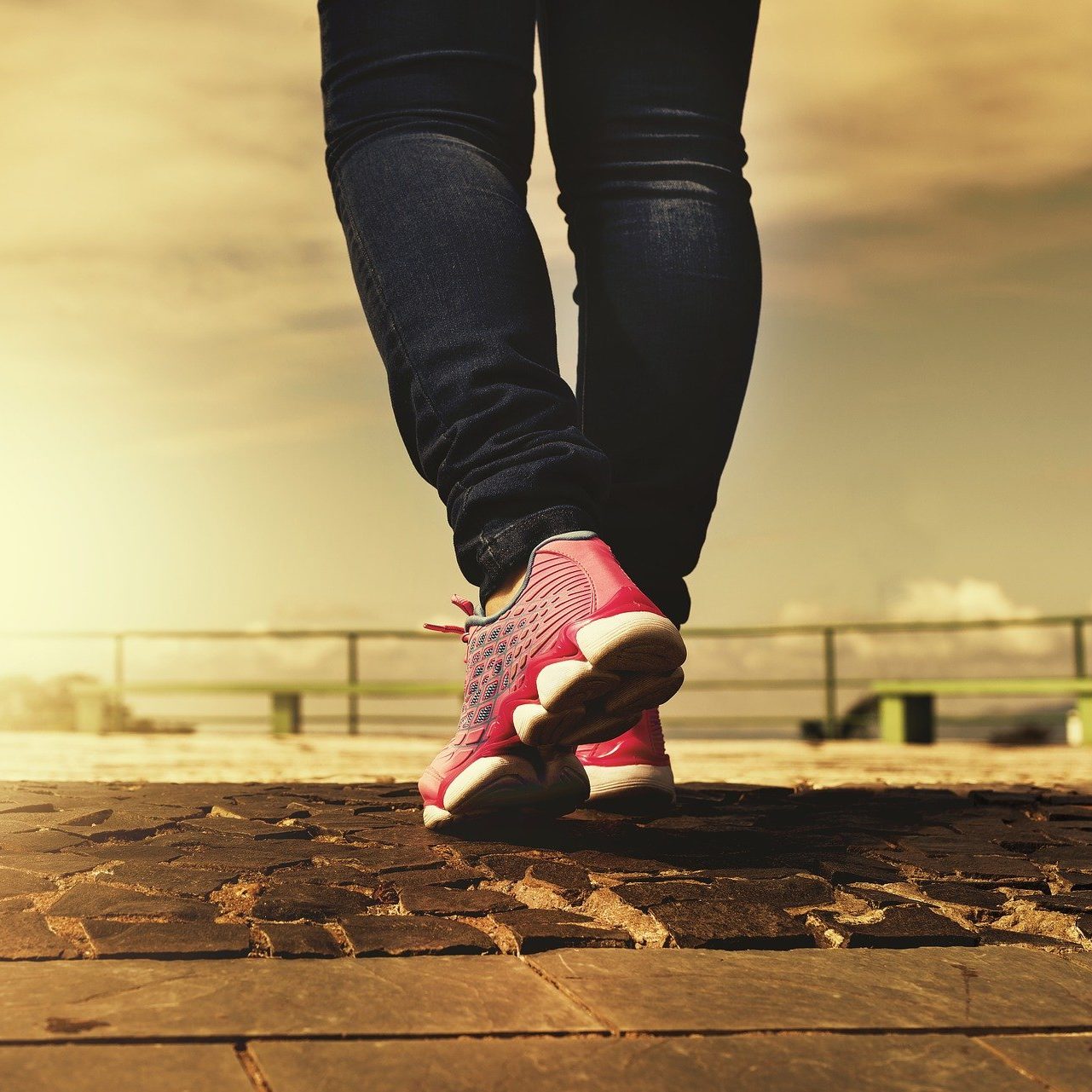 Walk Across TN
Expand content up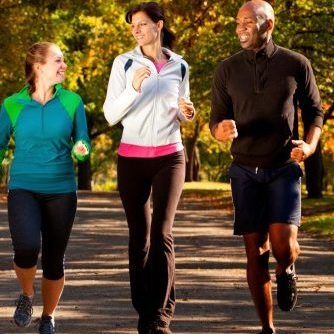 Family & Community Education
Expand content up
HRM
Healthy Relationships McMinn Mission: To be the community hub to support, promote and link resources for healthy relationships in McMinn County. We meet on the 2nd Friday of each month at 11am in McMinn Higher Education Center, 2345 Denso Dr., Athens, TN. Anyone is welcome to join us. Contact facilitator: Sarah Kite, 423-745-2852 or skite@utk.edu.
FCS Quick Links