Arthritis Exercise
Community-based, non-clinical recreational exercise program developed by the Arthritis Foundation. Which includes activities designed to improve certain physical parameters, such as endurance and joint motion, the group exercise experience also encourages peer interaction and socialization. 16 sessions, free. more information.
Arthritis Foundation Walk with Ease
Structured walking program that offers support, information and tools to help participants develop successful exercise routines. Individuals can choose to do the program on their own with the help of a workbook or can join others in a six-week group series led by a certified leader. During the program, participants will learn proper stretching and pain management techniques, as well as build stamina and walking pace. 18 sessions/ $5 per person.
Cancer: Surviving and Thriving
Topics include: Dealing with pain, frustration, fatigue, pain, isolation, poor sleep, and living with uncertainty; ways regain and maintain flexibility and endurance; decision making on treatments and complementary therapies; tips on communicating effectively with family, friends and health professionals, nutrition choices and developing and improving relationships. Six/two hour sessions, open to all people. Free
Living Well with Chronic Conditions
Topics include: Techniques to deal with problems such as frustration, fatigue, pain and isolation; appropriate exercise for maintaining and improving strength, flexibility, and endurance; appropriate use of medications; communicating effectively with family, friends, and health professionals;  nutrition and how to evaluate new treatments. 6 sessions. Free
Matter of Balance
Many older adults experience a fear of falling. People who develop this fear often limits their activities, which can result in physical weakness, making the risk of falling even greater. A Matter of Balance is a program designed to reduce the fear of falling and increase activity levels among older adults. 8- 2hr. sessions led by 2 trained facilitators in small groups of 8 – 12 participants. This nationally recognized program was developed by Roybal Center at Boston University. Learn more. Free.
Poison Prevention Education
Program brings awareness of the Poison Control Center, free materials provided such as activity books, magnets, stickers, brochures, pencils, etc.  The Poison Help toll-free hotline for poison emergency calls (1-800-222-1222) was established in 2001. All calls are free and confidential. By dialing this toll-free number from anywhere in the U.S., the caller can reach the closest poison control center. Any call made in Tennessee is routed to the Tennessee Poison Center. In 2004, the Tennessee Poison Center provided assistance to 103,446 individuals who called the Poison Help hotline requesting either emergency first aid treatment advice for a possible poison exposure or information regarding a poison. Tennessee Poison Center currently is the 7th busiest poison control center in the U.S.
Tai Chi for Arthritis Part 1 & 2
The program uses Sun Style. This style may be particularly effective for people with arthritis because it includes agile steps and exercises that may improve mobility, breathing and relaxation. Benefits of the program include reduced pain and stiffness, improved ability to cope with stress and depression. 8 session/ $48 per person. Watch the video​ Watch Tai Chi.
Tai Chi for Diabetes
The program uses Sun and Yang Styles. Enhances Qi (life energy), which according to traditional Chinese medicine may help control diabetes. For those without diabetes, practicing may help prevent diabetes or just improve fitness and health. 8 sessions/ $48 per person. Watch the video.
Walk Across TN
Fun, friendly fitness program, FREE!  Compete as a team of 4 or individuals. Log your miles each week and get rewarded for your fitness efforts! It ALL counts, all day, everyday for 8 weeks. We "plot" everyone's daily miles to see how many times we can get "Across Tennessee." Everyone who participates will take home a healthy habit…. being active as a way of life! Get fit – lose weight – develop a new healthy habit – decrease blood pressure – decrease cholesterol – lower blood glucose levels – have fun!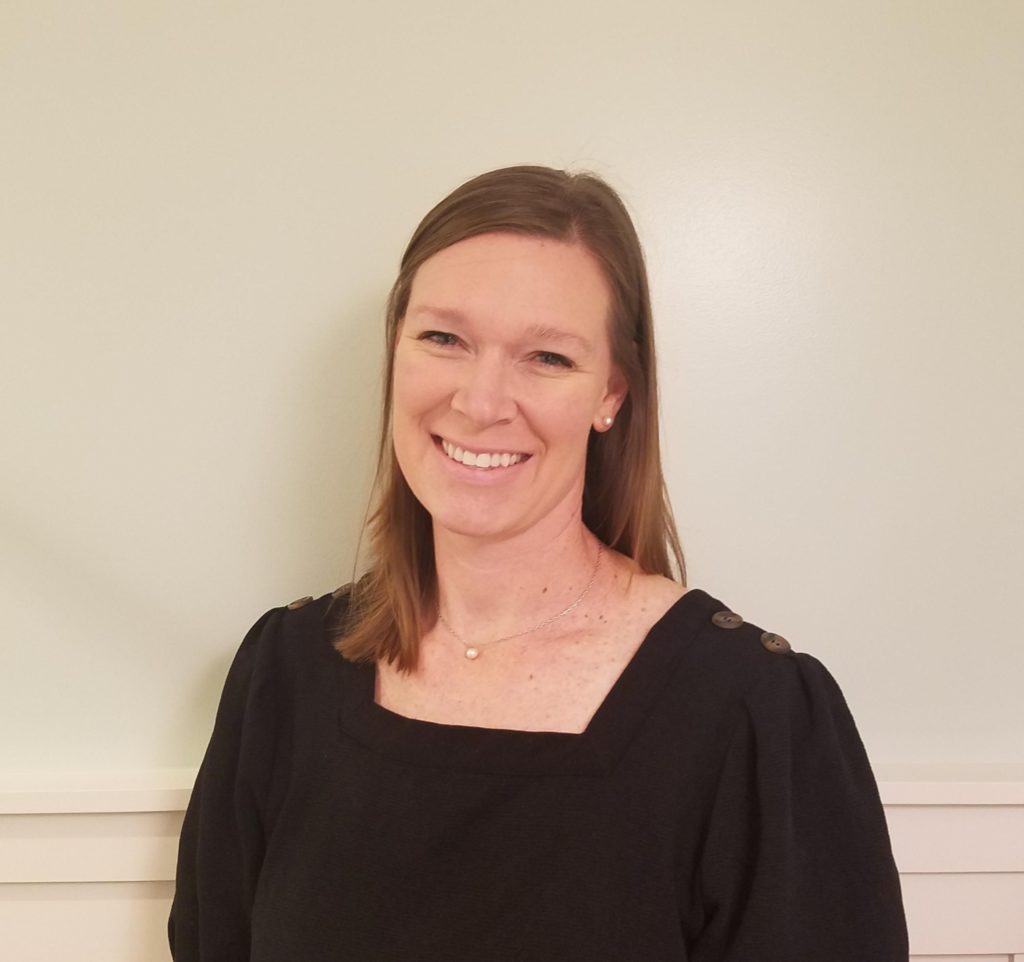 Contact Information:
Sarah Kite
Extension Agent III
Phone: 423-745-2852
Email: skite@utk.edu